If you're designing using Sketch you can create art boards at 1024 pt x 768 pt, then export them with a 2732 px width.
Dimensions for popular page layouts:
Full-page layouts 2732 px x 2048 px Horizontal Layouts 2732 px x 1364px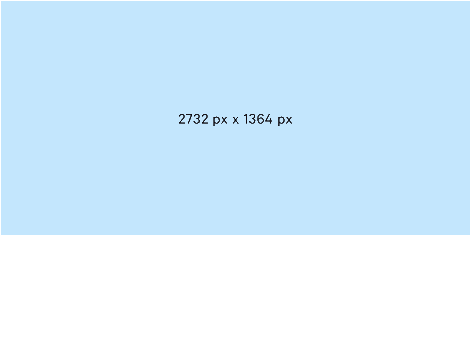 Half page layouts 1366 px x 2048 px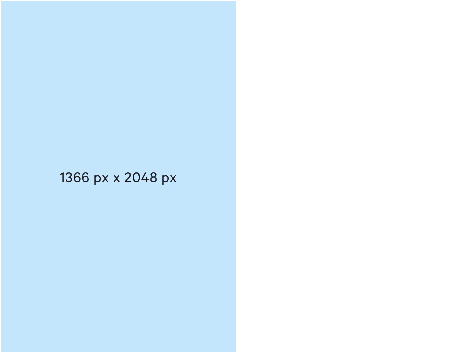 Two-Thirds page layout 1708 px x 2048 px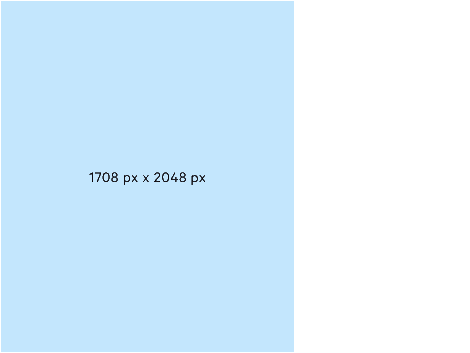 Safe Area
Use an 86 px safe area if your designs extend under the nav bar. The Nav Bar height varies on different sized iPads.