To include a PDF in a presentation, use the web button to link to the pdf available through a web link..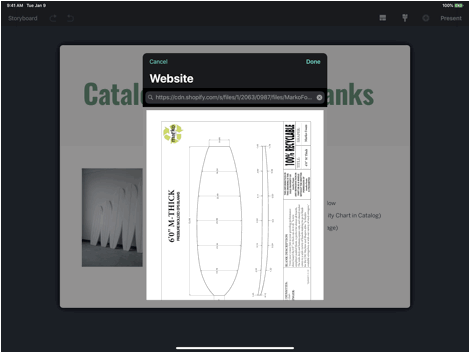 Configure the Web button with the URL to the PDF by pasting it into the field underneath the word "Website". The URL should end in .pdf.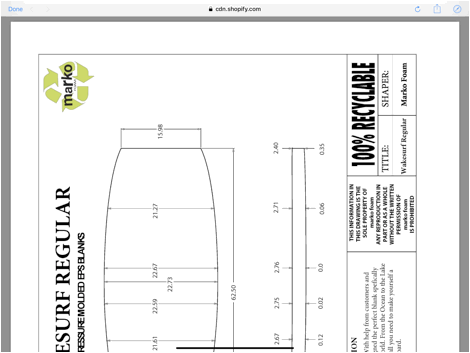 When viewing the presentation, tapping the web button will open the PDF in a full screen viewer.