Didn't major in graphic design? No problem. Here's are some guiding principles that will make sure your presentation looks professional.
Consistency
Being consistent in typography and color will make your presentation look professional. This means, create a look for your presentation then stick to it page after page. Use the same fonts, font style and size and colors.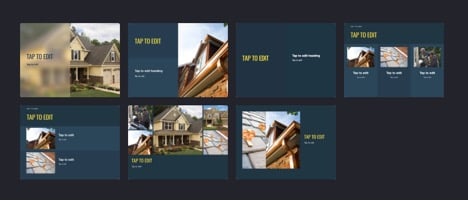 Here's a set of pages that do a good job being consistent. Imagine if it was a printed brochure - it would feel like it was made with the same kind of paper and ink.
Hierarchy
You always want to manage where your viewers attention goes. Make sure that the thing you want them to know first is the first thing that their eye will go to.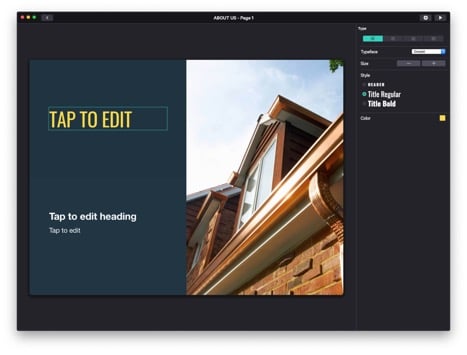 On this page, the yellow title is the first thing that you'll read. It's important that the white heading is small enough to not compete for attention with the title, but larger than the body text beneath it.
Balance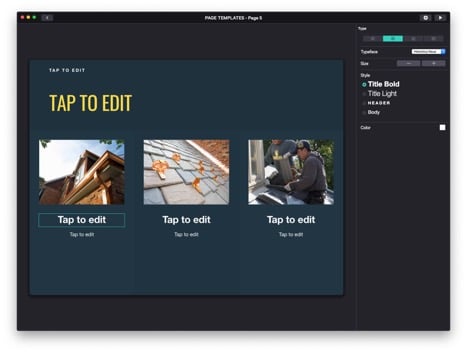 Here's another page from the same presentation, notice that it uses the same type styling from the previous page so that it looks consistent. Those type settings were chosen purposefully so that they would look good across multiple page layouts.
When choosing your type settings try them out on more the one page layout to make sure they'll work everywhere.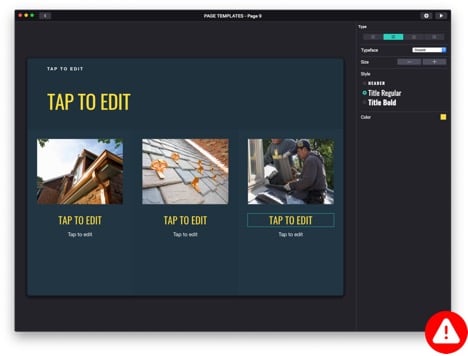 In this example of what not to do, the yellow title text in all caps is used under the three images. They compete for attention with the main title of the page. The eye darts around the page because there's no balance between the title and headings.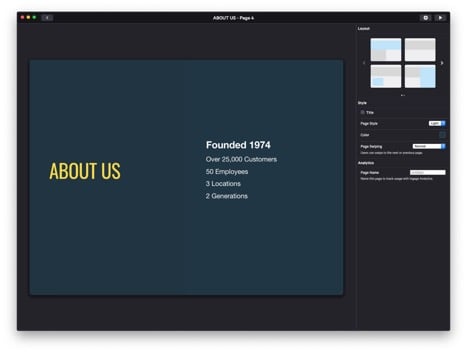 Here's one more page from that presentation. Even with just text, the page has good balance and hierarchy. There's plenty of negative space so your eye can move from the title, to the heading and then to the body text.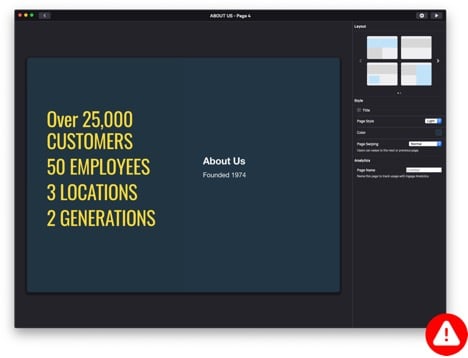 But be careful when adding content, even a well designed layout can fall apart if too much text is added. Consider the visual weight - this page has so much text on the left side that the negative space on the right feels empty. It's actually hard to read the yellow title text because it's so large and "shouty." Also make sure to be consistent when styling text, the first word is not fully capitalized which looks distracting.