To reinstate your active subscription...
1. Tap to "Restore Subscription".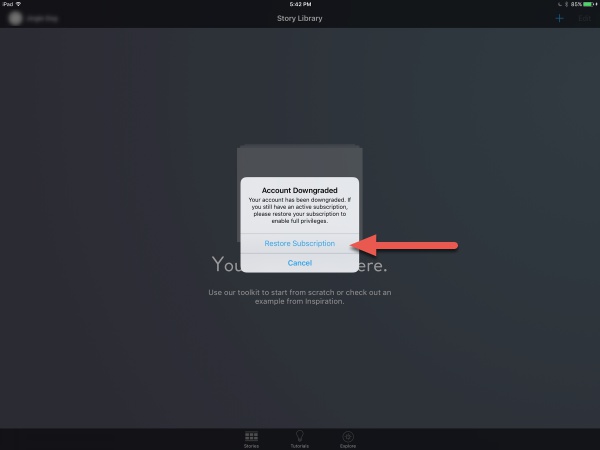 2. Enter your iTunes password and tap "OK".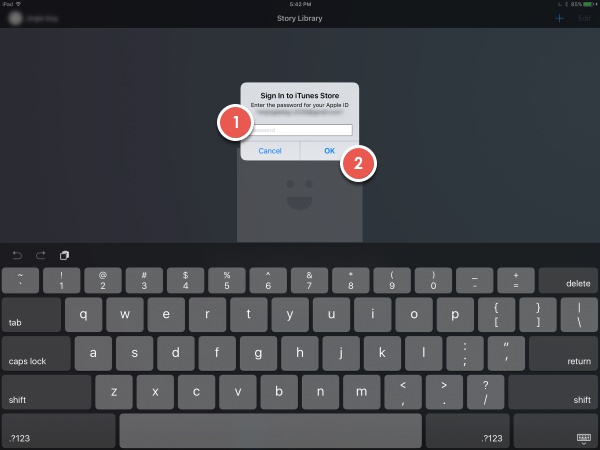 Make sure that the Apple ID that appears here is the same one you used to purchase your subscription. If it isn't, you need to first login to that account by following these instructions.
NOTE: If you receive the message below after logging into iTunes, you no longer have an active subscription to Ingage Presentations.