1. A blue "Publish Changes to Web" button will appear after making a change to a presentation that has been previously shared. Tap this button to publish changes to the presentation.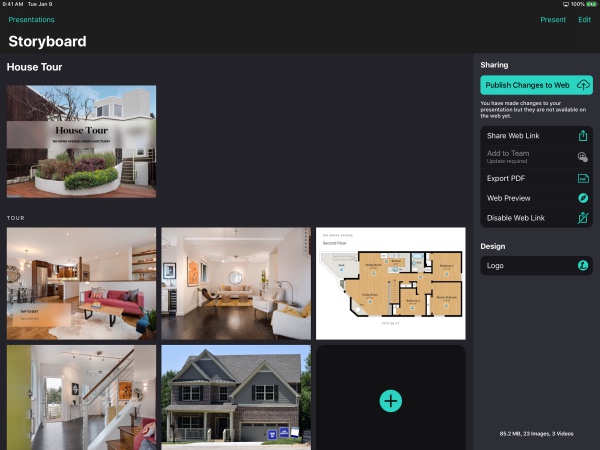 2. A progress spinner will be shown on the button as the presentation is updated to the cloud.
3. The 'Publish Changes to Web' button will change back to 'Share your Presentation' once the changes have been published.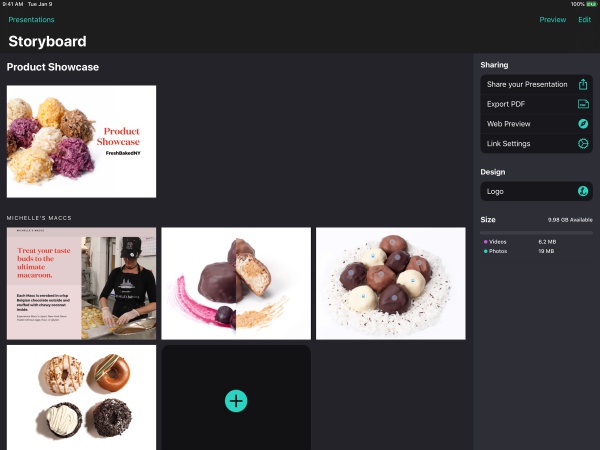 *Note: Users with your presentation downloaded to their device will automatically download the new version. Users accessing the presentation via the web browser will see the updated version upon reloading the page.
See Related Articles: