1.
Tap your initials in the upper left corner to bring up the
Settings
screen.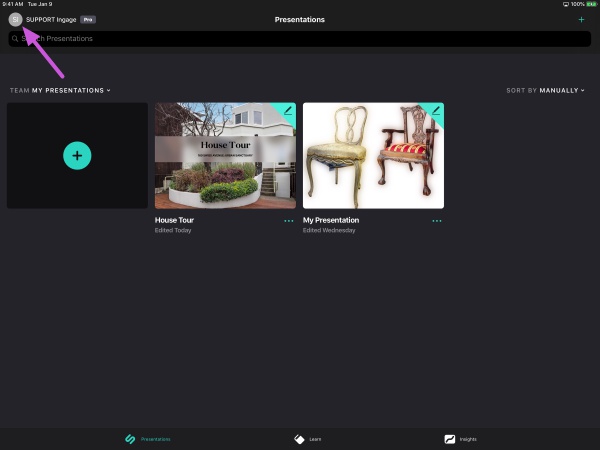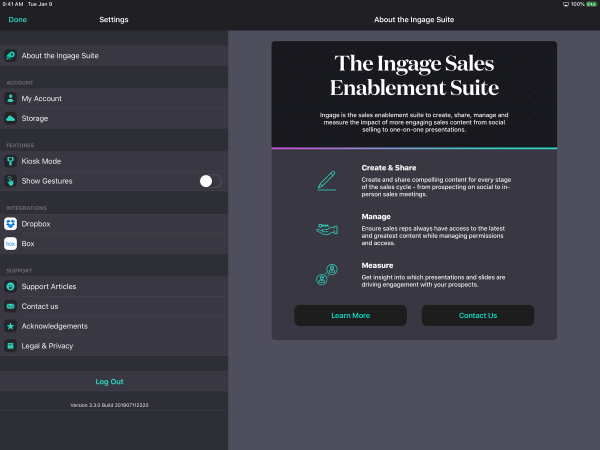 2.
Tap "My Account" in the ACCOUNT section.
Tap on your name to bring up the
Edit
screen.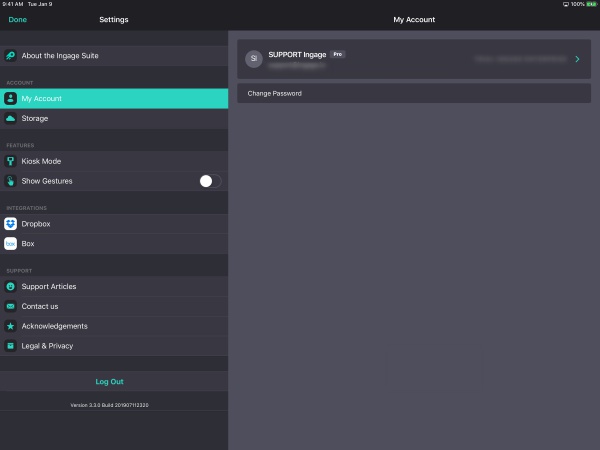 3.
Tap "edit" to add an image or logo.
Tap the "Display Name" field to enter your name.
Tap "Done" to save any changes.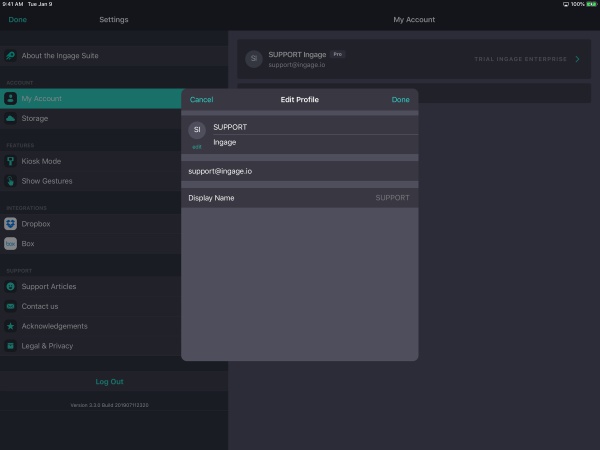 Note: Given the condensed size of the display image, using the standard version of your logo might render it illegible. If you'd like to use a logo in this space, we recommend using a simplified social media logo. If you don't have a social media logo and creating one isn't possible, you might opt for an image that represents your business.
4.
The updated Display Name and image will now appear as the Settings icon.